About Papaya
At Papaya, we care about minimizing the time you waste thinking about your bills so you can spend it on the things that matter most. We're not just talking about the time spent actually mailing checks and making phone calls, but all the other aspects of bill pay too, such as organizing bills, tracking payments, and even procrastinating on payments.
When paying a bill is easy for you, everyone benefits. Businesses and healthcare institutions are able to run more efficiently and the environment wins too, since fewer repeat statements mean less paper mail. Thanks for using Papaya and helping us make this vision a reality!
Papaya is Secure
Providing our customers with a secure method of payment is our primary concern. That's why we've worked to ensure our app is PCI Compliant (level II), HIPAA compliant, and data is always transferred over an SSL (Secure Sockets Layer) connection.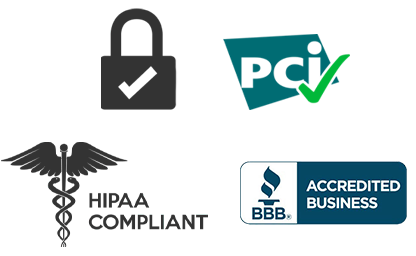 Payments Process Quickly
Our automated payment strategies mean that payments are completed faster and more accurately than a human could perform them. Most payments through Papaya get paid within one day of submission. Sometimes bills may take a little longer, depending on your biller's payment processing workflow and the payment method you choose.